Aqua Boy Textile Moisture Meter is available at the cheapest price in Bangladesh.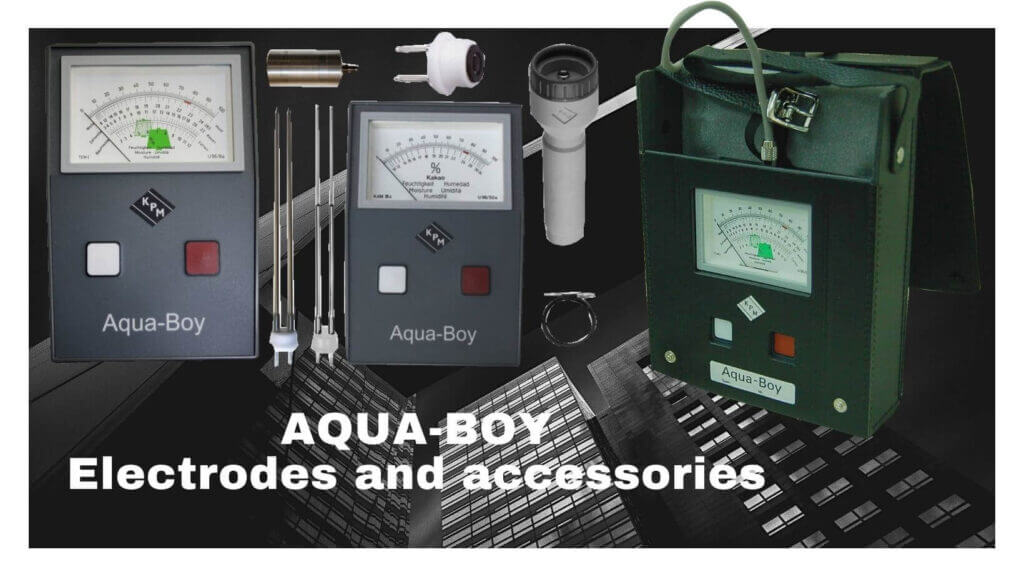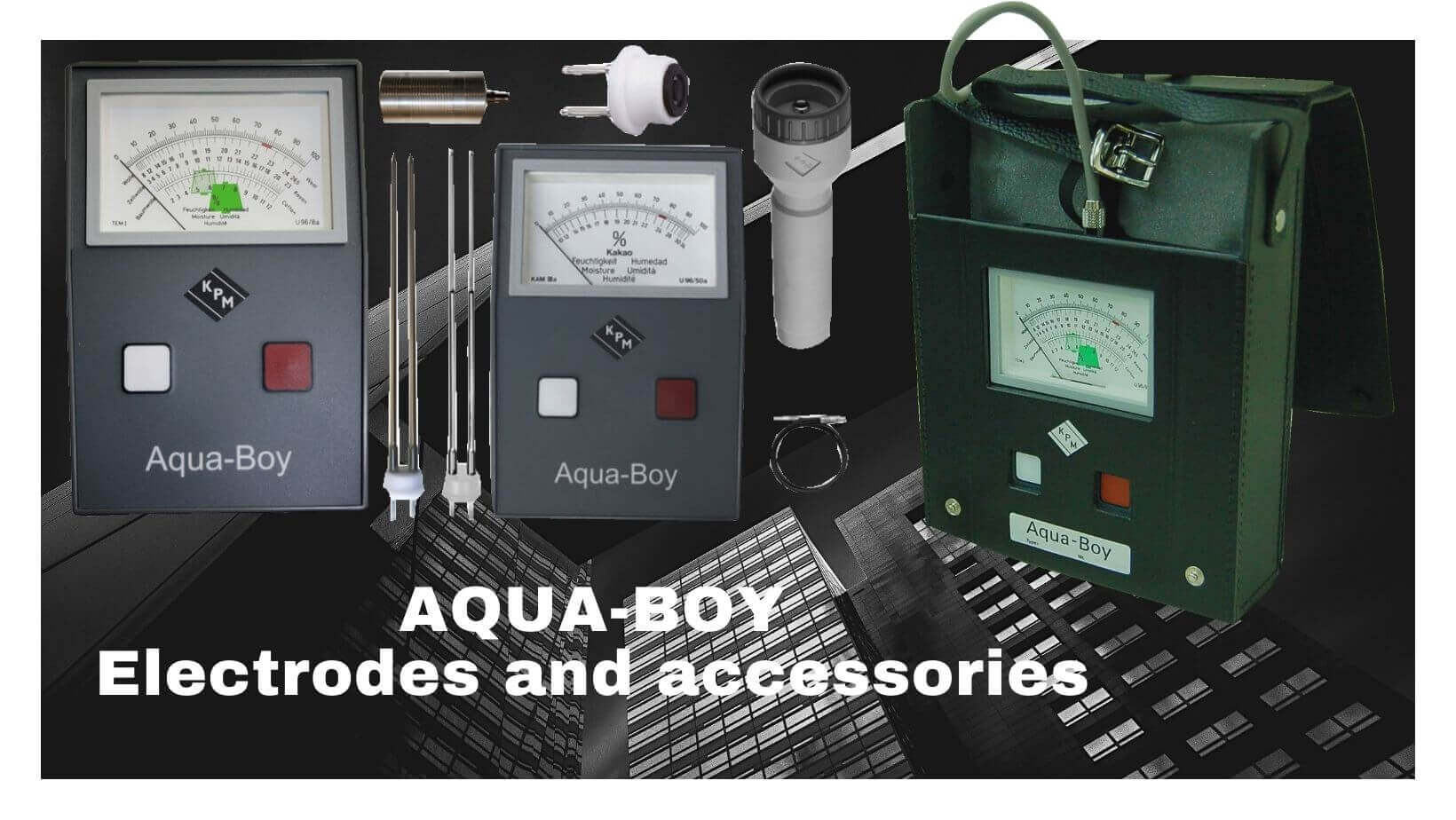 The TEM1 textile Aquaboy moisture meter is tagged and tailor-created specifically for the textile business. Aqua-Boy moisture meters analyze the moisture content of solid materials in an exceeding host of applications. simple to use and very movable, these compact meters deliver instant results with an accuracy of zero.1%. suggested by official check and analysis laboratories, The Aqua Boy moisture meters area unit is the automated choice of business specialists and scientists worldwide.
Brand Aqua-Boy
Meter Type Moisture Meter
Built-In Scale 2.5% ~ 24.5%
Additional Scales centesimal
Products Measured Textiles
Product Uses Textiles
Accuracy plus/minus 0.1%
Reproducibility 0.2%
Operation Press the white measuring button and read the result directly on the meter scale.
Display Analogue
Guarantee 2 Years
Power Source 1 x 9v Battery
Power Type Batteries
Width 115mm
Height 50mm
Length 170mm
Notes Test Certificate
Application Industry Textiles and Leather
Sub Group Textiles
Measuring Range 2.5% ~ 24.5%
Please Call for the latest price of the Aqua Boy Moisture Meter in Bangladesh: 01973-804932
AQUA BOY Moisture Meters are designed for easy portability, fast operation with instantaneous indication, and universal use. The AQUA-BOY is a compact, handy unit supplied with accessories, in a carrying case.
The AQUA BOY meter is housed in a robust case, shaped to protect the large dial and controls. Power is supplied to the AQUA BOY by a 9 V battery. The measuring principle of the AQUA BOY is based on the electrical conductivity of the material which always bears a fixed relation to the moisture.
All changes in resistance inside the measuring ranges of interest are sufficiently pronounced to ensure a high degree of accuracy for the readings obtained with the AQUA-BOY. The electrical indicating accuracy of the AQUA-BOY is +/- 0.1% while the reproducibility is +/- 0.2 %referred to the absolute readings on the meter dial. Long years of practical experience of our development department in cooperation with industrial specialists and scientists as well as official test and research laboratories assure long and reliable service to the AQUA-BOY in accordance with the latest know-how in electronic moisture detection.
Aqua Boy Moisture Meter Spare Parts Supplier and Service Provider in Bangladesh. Please call at 01973804932