Pantone Tcx Cotton Passport Book new edition is available in Bangladesh
The TCX Pantone book is a great way to stay organized and keep your colors consistent. It is a must-have for any serious design or photography project. The price of the book in Bangladesh is very reasonable, and it is well worth the investment.
Single-volume cotton variety reference in a versatile, folio-style design Pantone's most well-known work area reference for FHI Colors
Each chip can be confined exclusively with the included white veil for a more precise variety of assessment
Accordion-style pages permit you to see 2, 625 FHI Colors immediately Shows 2, 625 FHI Colors, including the most recent 315 market-driven, pattern-applicable varieties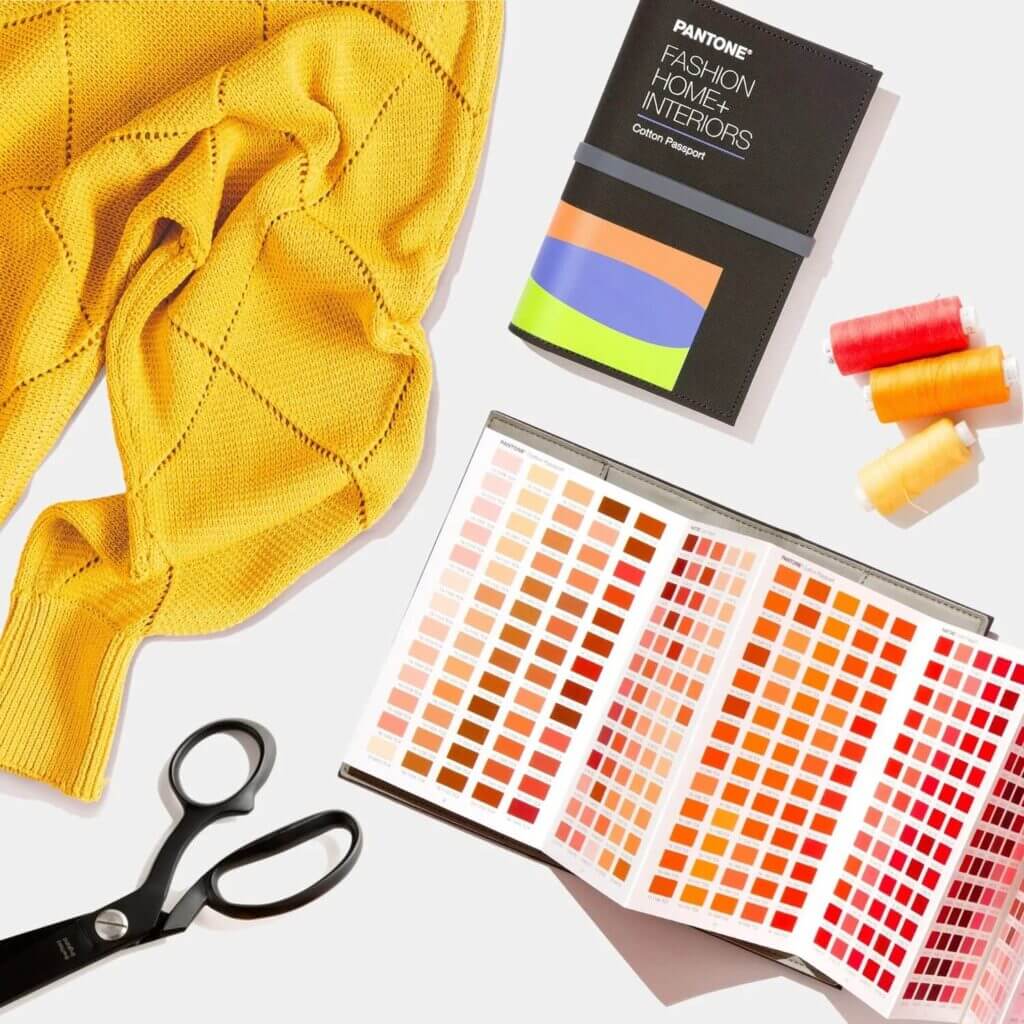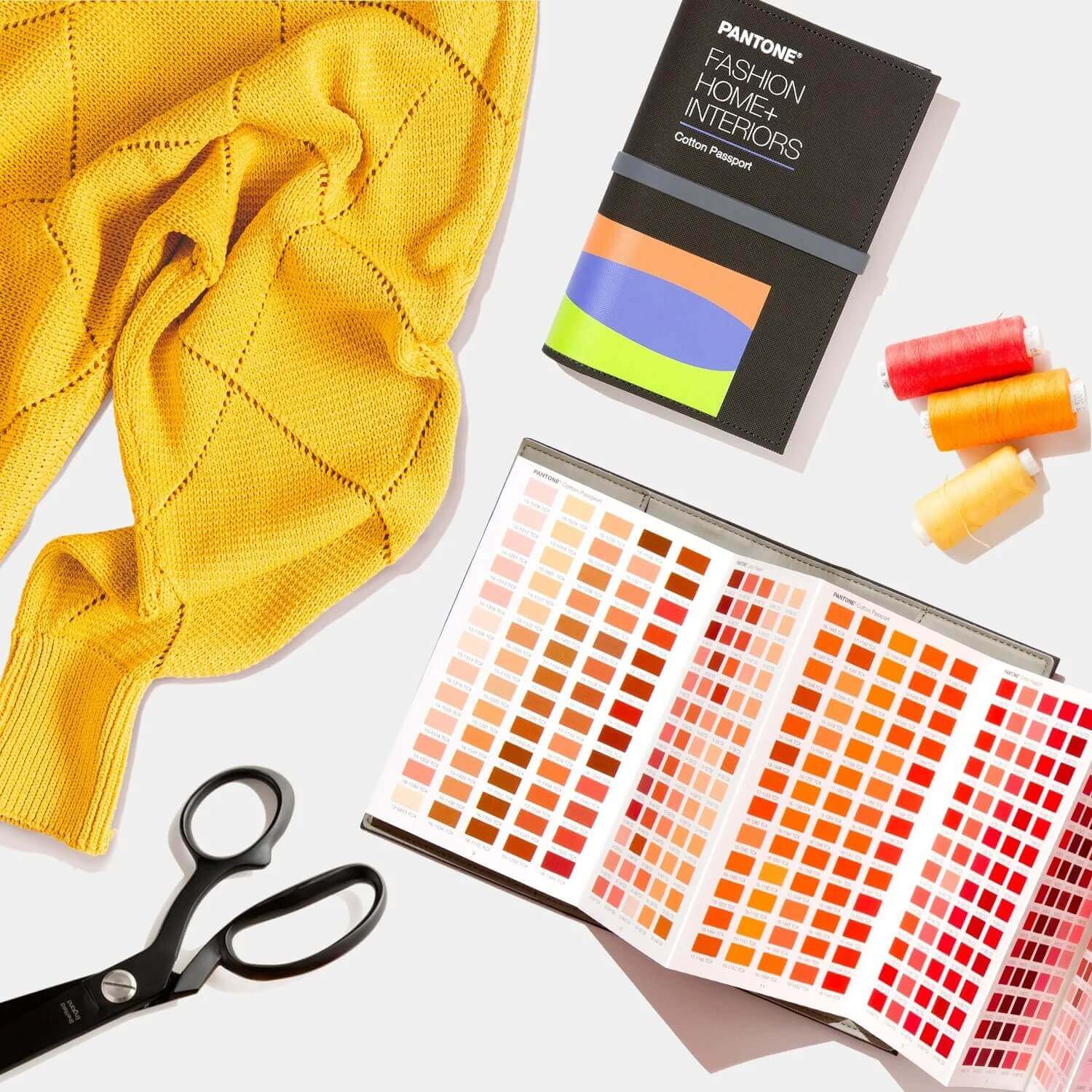 Pantone Cotton Passport FHIC200A
The Pantone Cotton Passport FHIC200A contains 2,625 spot tones and 315 pattern and market-applicable illustration tones intended for Fashion, Home + Interior (FHI). Introduced in the ideal size and configuration for fashioners to reference and go anyplace – texture stores, display areas, or even on zoom calls with clients and providers.
Highlights 2,625 spot tones and 315 pattern and market-applicable illustrations tones Ideal size and arrangement for creators Single-volume cotton variety reference in a versatile, folio-style design Accordion-style pages permit you to see 2,625 FHI Colors immediately Use for materials, attire, delicate home, insides items, variety motivation, determination, and spot-minding the go
Please Call for the latest price of the Cotton Passport Guide in Bangladesh at 01973-804932