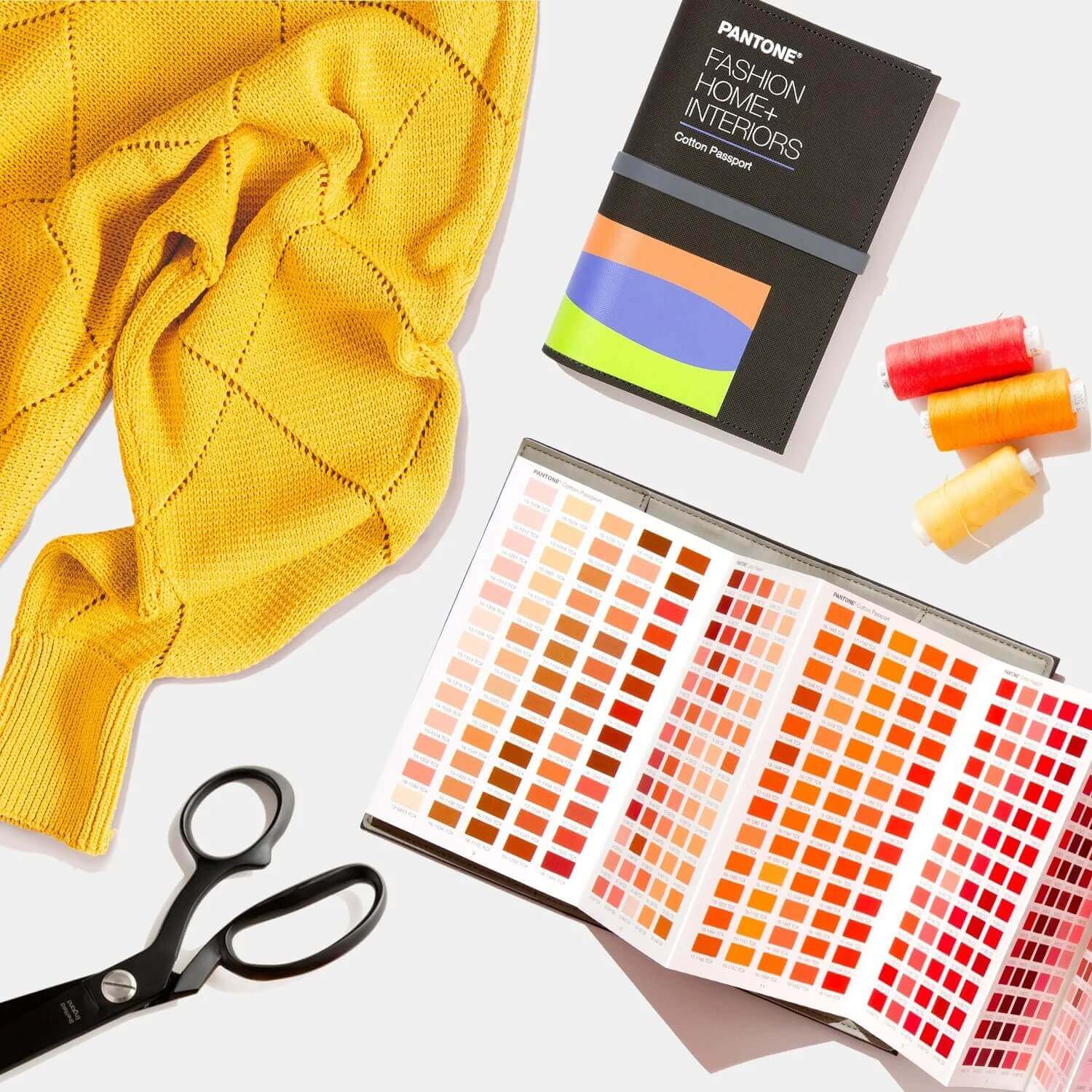 Pantone FHI Cotton Passport Guide
315 New Colors just added!
Model: FHIC200A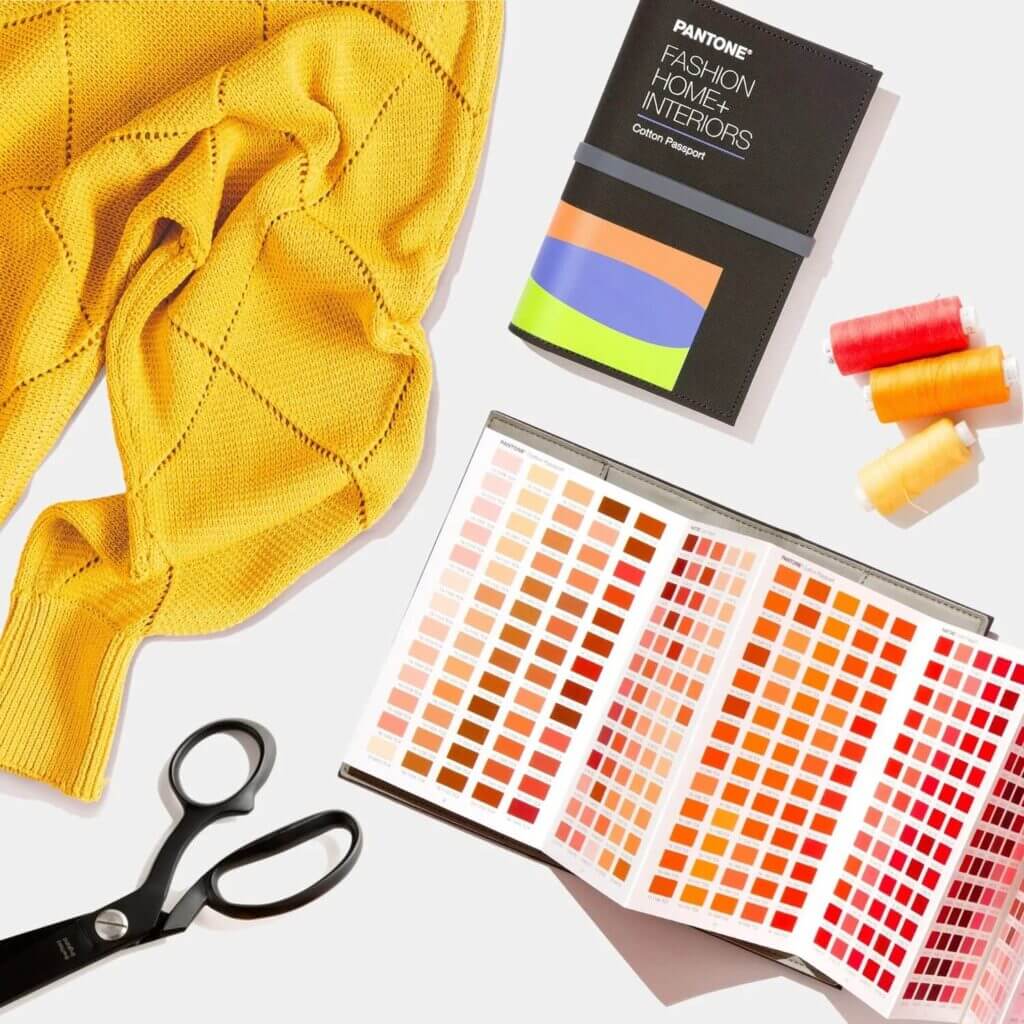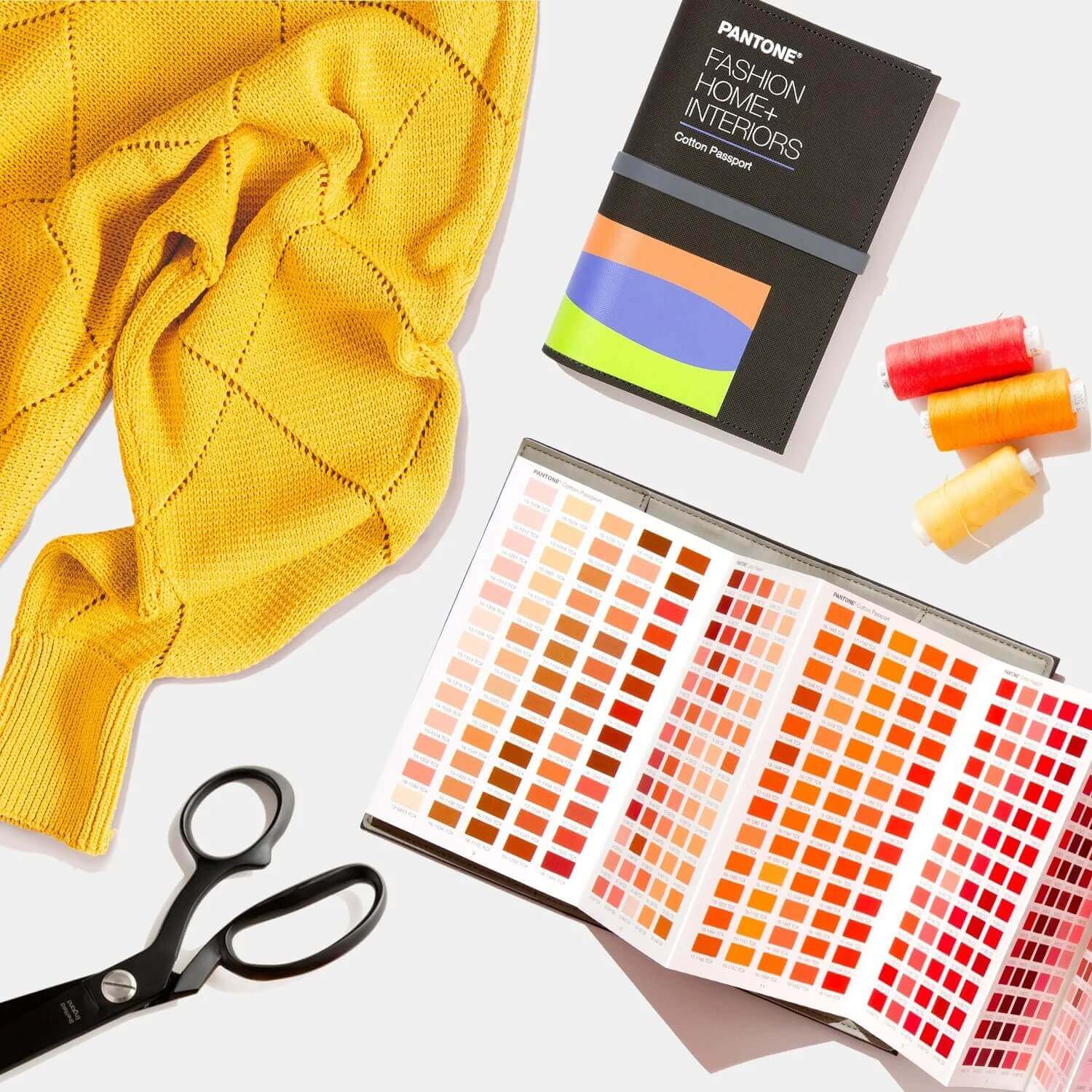 With this affordable, portable tool, you can bring all 2,625 Pantone Fashion, Home + Interiors (FHI) Colors on cotton wherever creativity takes you next. The Cotton Passport is the perfect size and format for designers and students to reference for inspiration and visualization anywhere—fabric stores, showrooms, client meetings, and mills. An easy way to quickly see and select from the full range of Pantone FHI Colors on cotton.
Brand: Pantone
Model: FHIC200A
Made in: USA
Compact and easy to carry
Accordion format displays all FHI Colors at a glance
Includes mask tool to isolate and view a single color chip
Please Call for Latest price of Pantone FHI Cotton Passport Guide in Bangladesh: 01973-804932; 01975-804911